Dionne wanted to reduce the beginning signs of jowl formation, a common aging process. Over time, the cheeks lose deep fat support while gravity pulls facial tissue downward. Dr. Brigham noted that restoring volume around the cheekbone area would offer a great lifting effect and refresh the under-eye area, showcasing her eyes.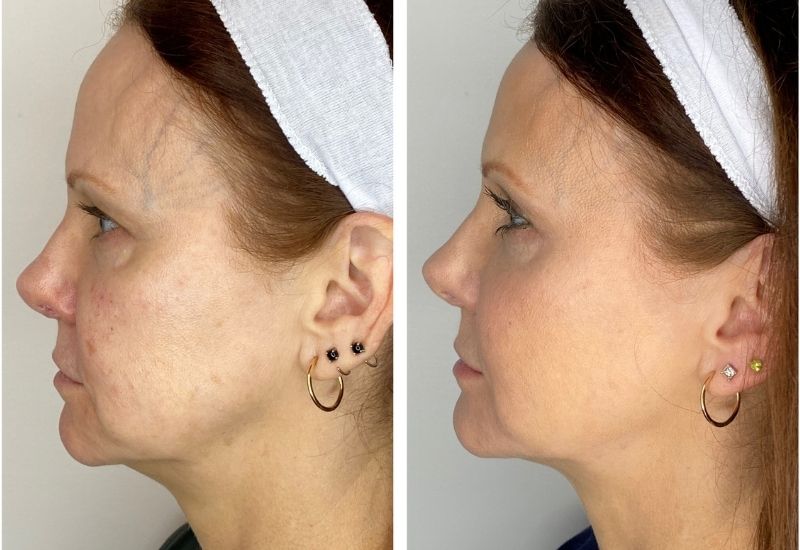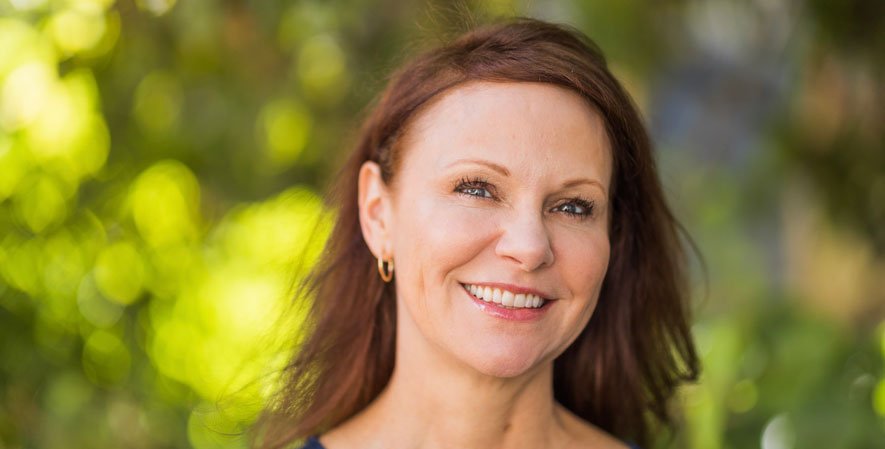 Dermal Fillers
One vial of Restylane Lyft per side was used to treat cheek volume loss and hollowing at the corners of the nose.
Neuromodulator
Forehead lines and the lines between the eyebrows were treated with a total of 35 units of neuromodulator.
The extra volume and fullness are quite nice; I feel and look 100% refreshed.  —Dionne
Free 30-Minute Consultation
Not sure what you need? Let's talk in person about your aesthetic concerns and goals, and develop a treatment plan together.