For a More Youthful Version of You
FDA approved injections are approached holistically at Aluma using the most current techniques.
The results?
A subtle true-to-you
restorative glow.
From start to finish, this was a great experience. The staff is super knowledgeable, communicative, and meticulous. — Fatima
I appreciate that Aluma always aims to achieve a subtle and natural look. — Erica
If you're looking for an injector with an aesthetic eye, go to Aluma. Both Dr. Brigham and Stephanie are phenomenal. — Leigh
Not sure if aesthetic medicine is the way to go?
Already decided and want to be prepared?
Take our free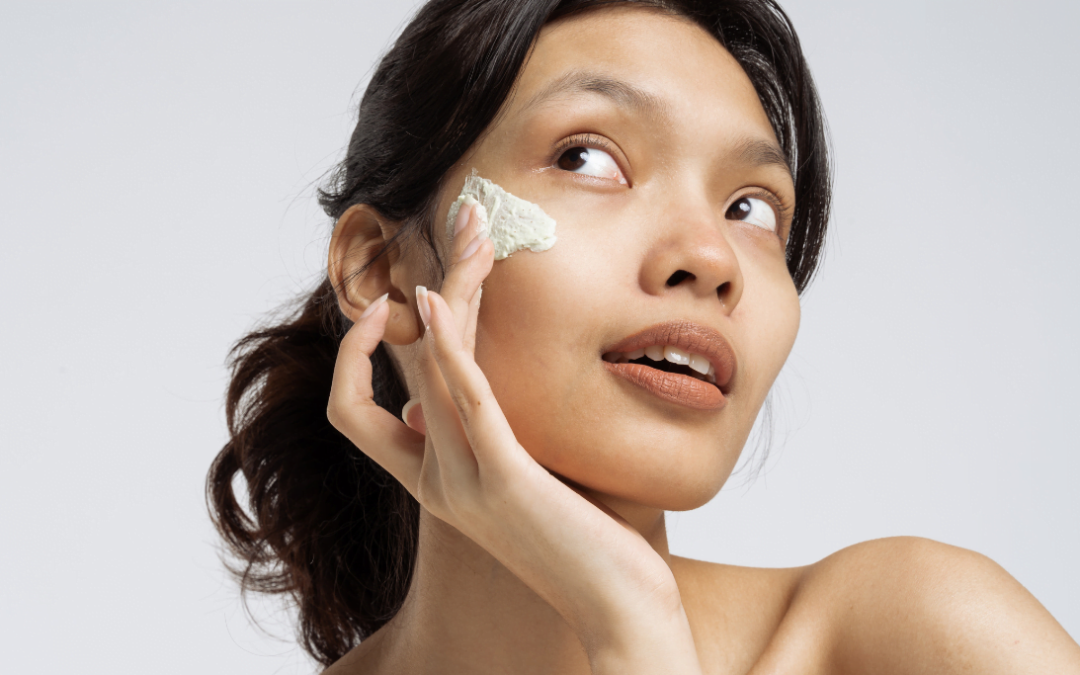 Retinol, Retin-A, Tretinoin, and the benefits of adding these products to your skincare regimen to reduce wrinkles, decrease acne, lighten discolorations, and foster collagen and elastin production.
read more