FDA approved injections are approached holistically at Aluma using the most current techniques.
The results?
A subtle true-to-you
restorative glow.
Chemical Peels Microneedling
Not sure what treatment is the way to go?
Book a free consultation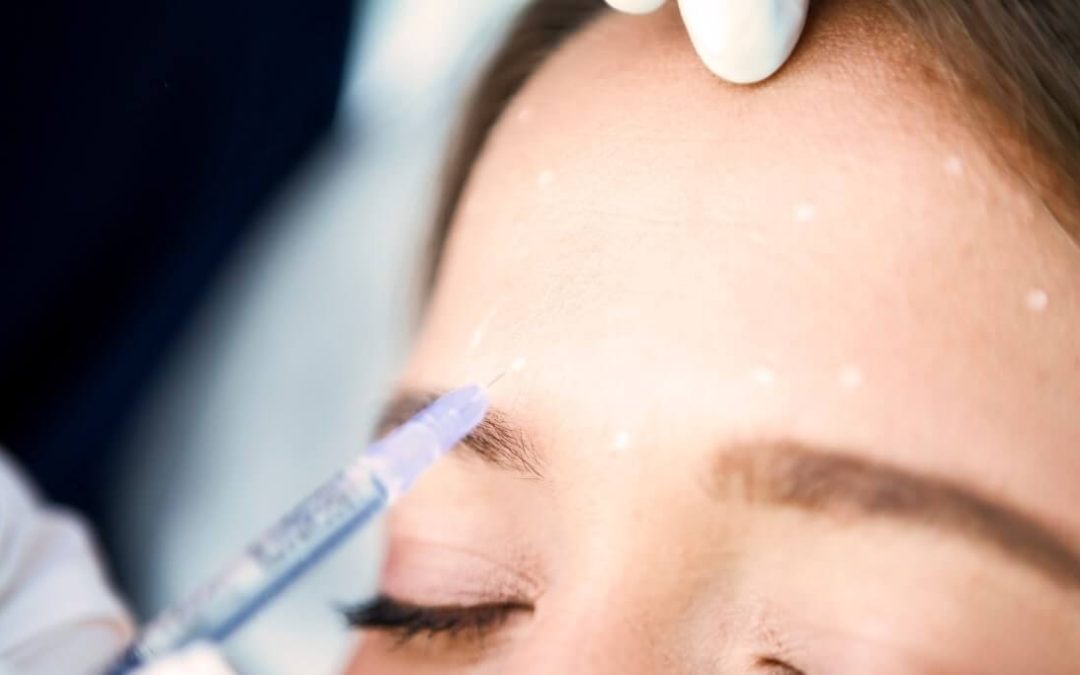 In the aesthetic world, Botox is an effective way to smooth lines and wrinkles caused by aging. Initially used for individuals with muscular hyperactivity disorders, Botox is now one of the most requested treatments for facial rejuvenation. Over 100 million vials have...
read more