About Aluma
The practice of aesthetic medicine has been around for years. In the recent past, there has been a significant increase in the use of cosmetic injectable treatments. A more comprehensive understanding of facial aging and advanced treatment techniques is unfolding, lending to beautifully natural results. Aluma was established in 2018 to serve patients with expertise and precision. Locally owned and operated, we are humbled to be a part of Portland's creative, small business community.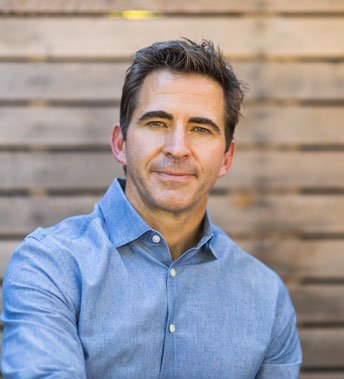 Dr. Nathaniel S. Brigham, MD, is a board-certified internal medicine physician. In 2005 he graduated from Tulane University School of Medicine, then interned at the Naval Hospital Bremerton and served as a US Navy flight surgeon. In 2009, he moved to Portland, where he completed an internal medicine residency at Oregon Health and Science University. He has worked as a Hospitalist since graduating. In 2017 he began specializing in aesthetic medicine and opened his private practice the following year. Since he has completed more than 1,500 hours of experiential training in facial aesthetics. Valuing aesthetic expert knowledge, he has trained under Dr. Arther Swift & Dr. Kent Remmington of Swift Beauty. And he regularly employs the skilled techniques of Dr. Sebastian Cotofana and Dr. Steven Harris, focusing on anatomy and physiology, pinpointing optimal injectable placements and formulations.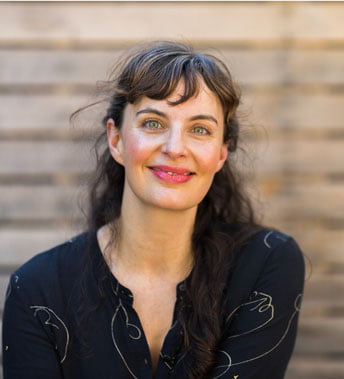 Stephanie Templeton, BSN-RN is an aesthetic registered nurse who earned her bachelor of science in nursing from the University of Portland in 2016. Ever since, she has worked at Providence Portland Medical Center, first on the internal medicine unit and now in the critical care unit. "I believe natural beauty stems from a balance of inner and outer wellness. Nonsurgical aesthetic intervention can enhance that beauty," says Stephanie, who also shares a passion for yoga and nutrition. Originally from Alaska, she  relishes being in the wilderness, hiking, and camping.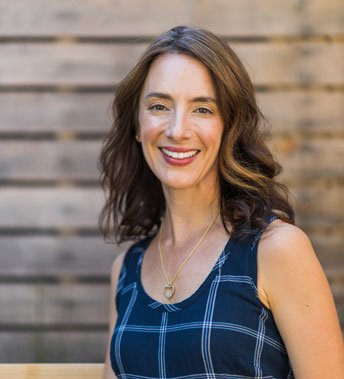 Aimee Brigham, MCD, CCC, Co-owner/Manager, is a natural caregiver, and patients can expect that personal touch from her. "I understand wanting to feel good about your skin, because that affects your confidence and happiness," says Aimee. As a young adult she had cystic acne, and she knows firsthand the positive results from non-surgical facial rejuvenation. With a master's degree in Communication Disorders from Louisiana State University Health Sciences Center, since 2008 Aimee has worked in the Northwest as a pediatric speech and language pathologist. She especially enjoys time with her own two kids, playing with Legos and making art together. And nothing beats her famous Shrimp Creole.