Correct Complexion Concerns With Microneedling
We frequently recommend microneedling for patients looking to improve various skin surface concerns, such as acne scars, pigmentation issues, and texture irregularities. Our preferred device for this treatment is the SkinPen, an award-winning device known for its high RPM rating, enabling it to make 7,000 micro-punctures per minute. These tiny perforations, created by the SkinPen's medical-grade stainless steel microneedles, trigger your skin's natural wound-healing process, including inflammation, proliferation, and remodeling. Research has demonstrated increased collagen type I and III following the treatment. As a result, you can expect your skin to become more even, with smaller pore size, and well-hydrated while generating more collagen growth.
Restore Radiance with PRF + Microneedling
You might be familiar with Platelet-Rich Plasma (PRP), often called the "vampire facial." However, at Aluma, we utilize a more advanced alternative: PRF or Platelet-Rich Fibrin. PRF is prepared similarly to PRP, with a small blood sample spun in a centrifuge to separate plasma from red blood cells.
The difference is that PRF is centrifuged at a lower speed, producing a formula richer in fibrin, a bioactive protein essential to the wound-healing process. Fibrin works as a scaffolding to hold platelets in place, allowing them more time to release their beneficial growth factors into the skin. The platelet-derived growth factors stimulate tissue regeneration, offering enduring skin benefits like enhanced collagen production, smoother texture, reduced wrinkles and scarring, and improved pigmentation.
Combining the microneedling treatment and PRF is a smart option if you want to amplify the positive improvements to your skin. 
What makes the SkinPen microneedling device better than others?
The SkinPen is the first medical-grade, FDA-approved microneedling device. It is precision manufactured to ensure consistent needle depth and direction. The SkinPen has a high RPM rating that allows 7,000 micro-punctures per minute. The puncture intensity is validated for depths ranging from .5mm to 2.5mm. In addition, the stainless steel microneedles are guaranteed to remain sharp for 80-minute intervals, longer than necessary for your treatment. The SkinPen has won eight prestigious aesthetic industry awards, and its superiority is evidenced in our patient's amazing results.
Is microneedling painful?
Before your treatment, we apply a prescription compounded lidocaine cream so you will feel little discomfort during your treatment. 
Is microneedling safe?
Yes. SkinPen's patented – and single-use – sterile microneedle cartridge is built with safety in mind. SkinPen is also surrounded by a custom-designed bio-sheath that acts as a barrier to prevent cross-contamination between procedures. 
How much does microneedling cost?
PRF microneedling is $495. Without PRF, the treatment cost is $375. Adding the neck area is a $50 additional cost as is adding the décolletage.
How should I prepare for my PRF microneedling treatment?
Avoid retinol, hydroquinone, and topical acids for a week prior to your treatment. Additionally, some clients prefer to arrive for their appointment with a clean, makeup-free face. However, our staff always cleanses the treatment area before application.
What is the downtime and aftercare associated with PRF microneedling?
Post-treatment, your skin will be moderately red, signifying the inflammatory response we want to see for optimal results. This redness will subside within 24 hours. In the following days, your skin may lightly flake or peel. You will notice a nice overall glow around day five.
Learn More About Our Practice & Treatments
We're proud to provide exceptional PRF microneedling services in Portland, Oregon. Aluma is different from your average med spa. Learn about our practice and how we approach treatments and patient care.

1421 SE 13th Ave,
Portland, OR 97214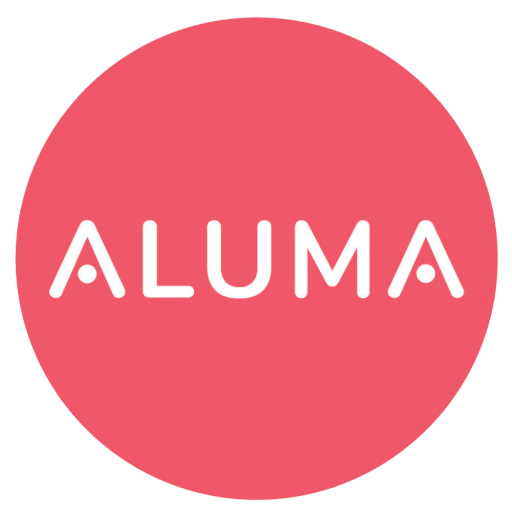 Clinic Info
1421 SE 13th Ave.,
Portland, OR 97214
Copyright © 2023 Aluma Aesthetics