OUR SERVICES –  Silhouette Instalift Threads
Silhouette Instalift Threads for a non surgical facelift
How they lift
Silhouette InstaLift Threads are biodegradable sutures comprised of ploy-lactic-co-glycolic acid (PLGA). They consist of proprietary bi-directional cones, rather than barbs standard in PDO threads, which grip tissue more effectively to tighten saggy skin and lift the jowls. In addition, the PLGA cones dissolve over time to stimulate new collagen for up to two years. Silhouette InstaLift Threads are akin to a non-surgical facelift with minimum downtime and immediate results. 
 Thread Lift, like a mini facelift
What to expect
First, facial lifting vectors are mapped and marked for optimal thread placement. Then, a lidocaine mix is injected into the treatment area. The Silhouette Instalift Threads are then strategically inserted in the deep layer of the skin and secured to reposition the lower face tissue. Four to six PLGA sutures (2-3 per side) are typically used. A reduction in jowl fat pads, nasolabial folds, and a more defined jawline, like a mini facelift, is immediately apparent.
Silhouette Instalift Threads before and After
Treatment Photos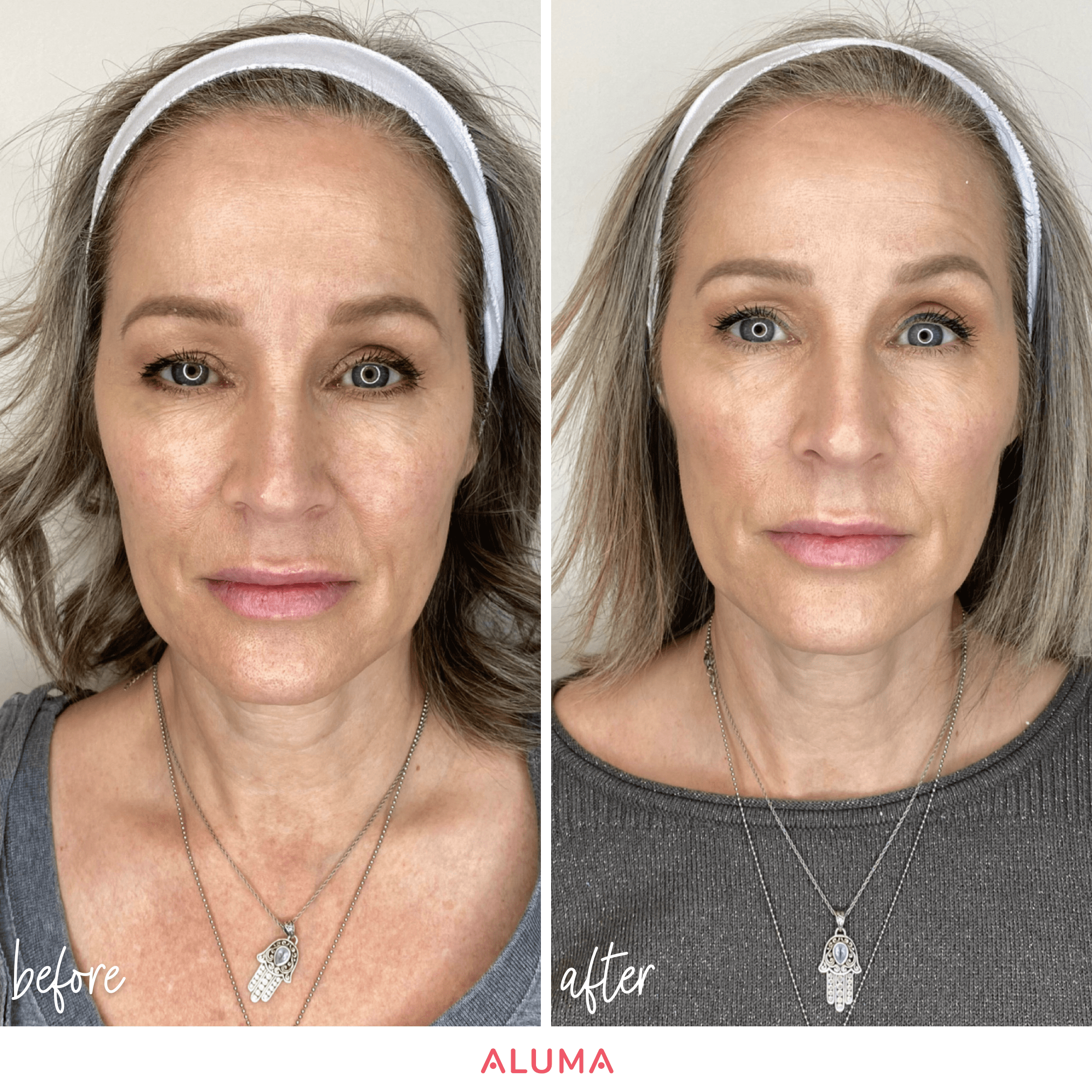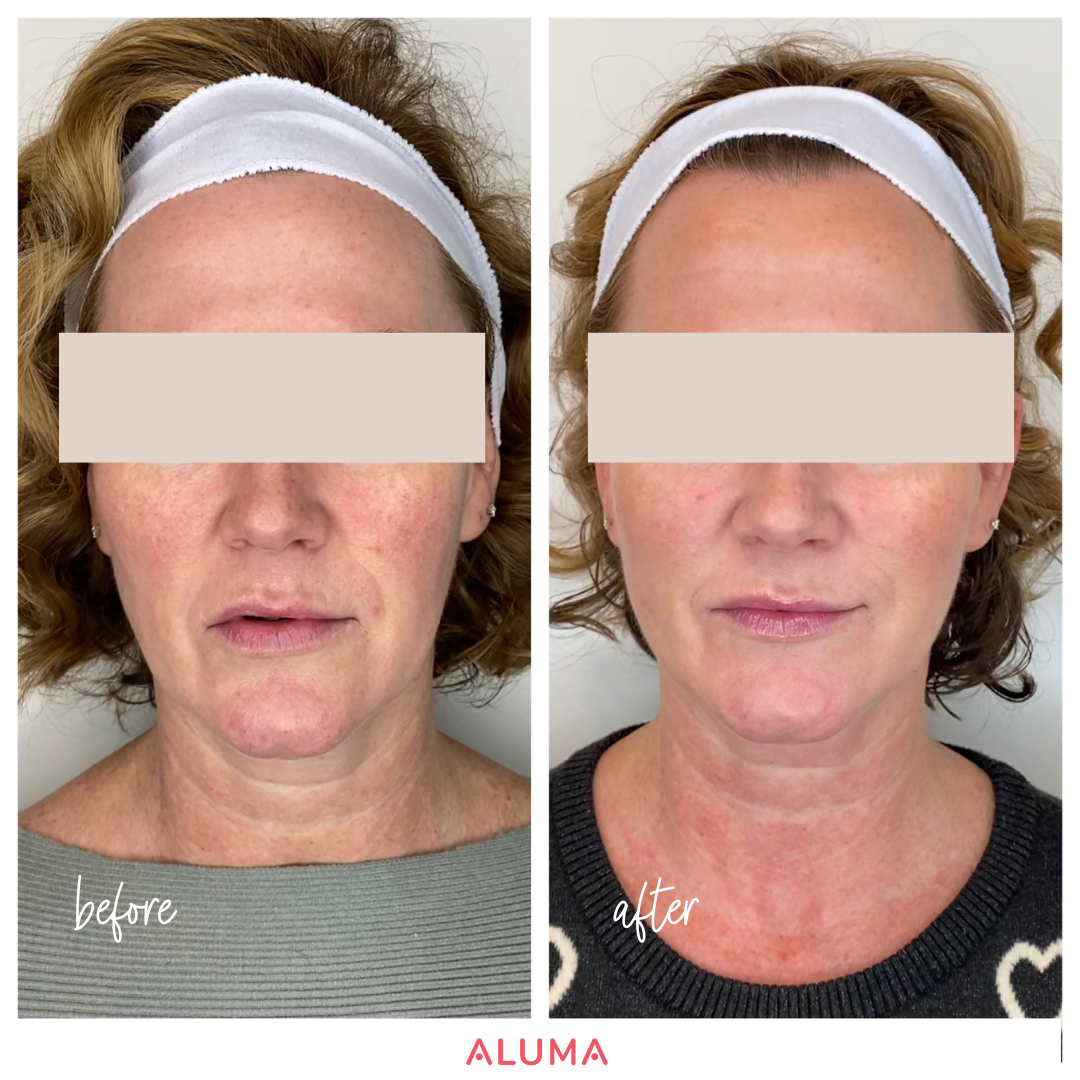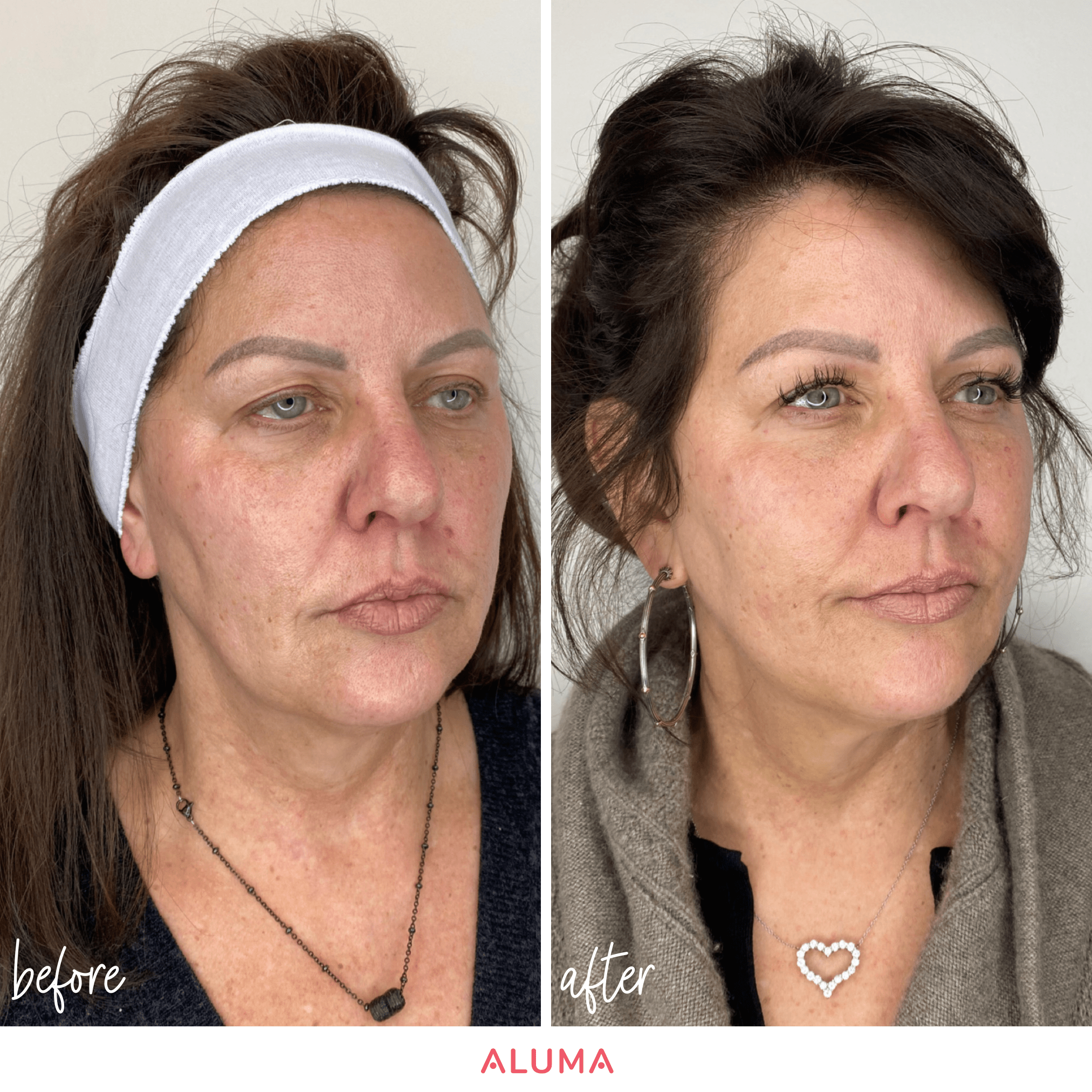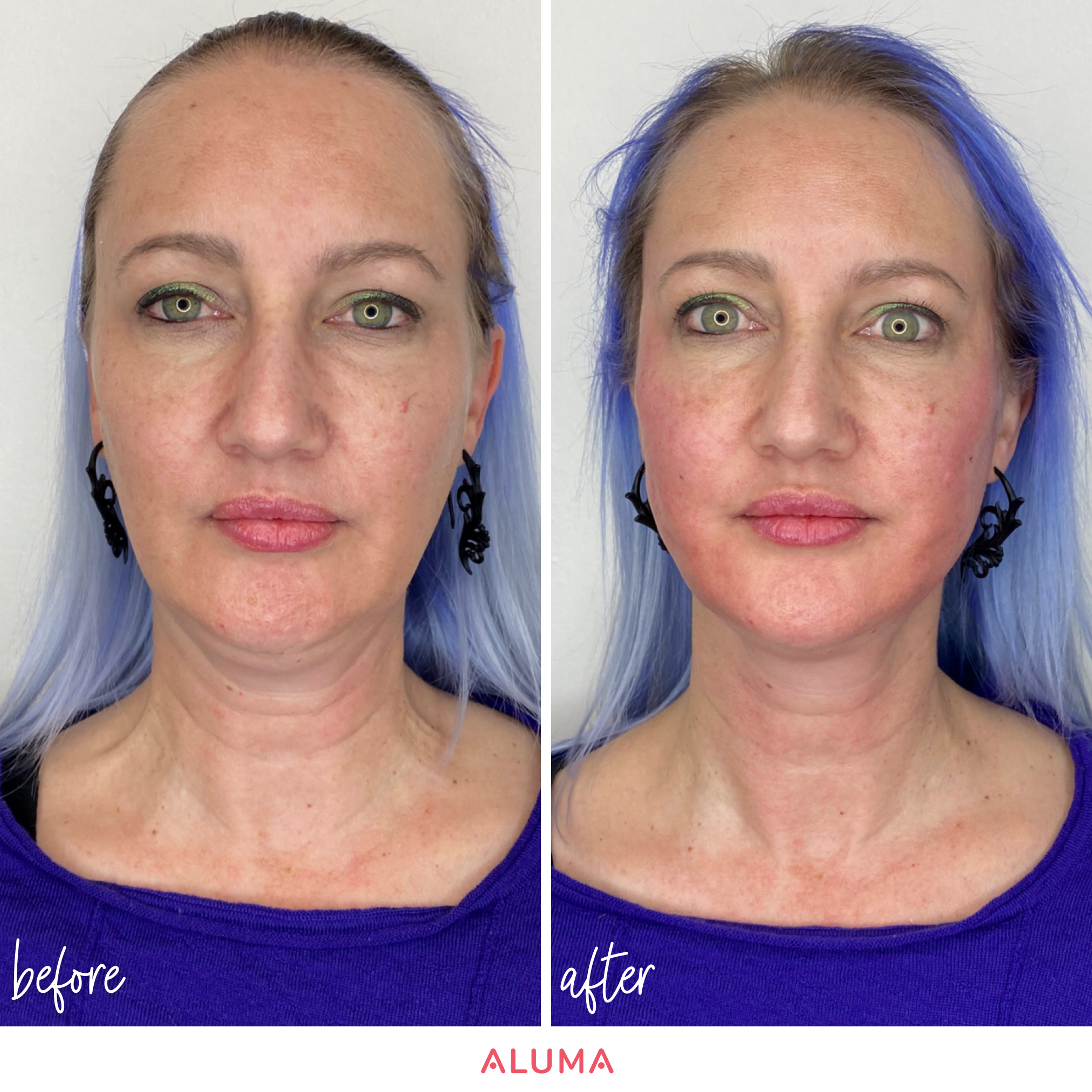 How much do Silhouette Instalift Threads cost?
The average cost range is $1600 to $2,400, depending on the number of Silhouette Instalift Threads required.
How long do Silhouette Instalift Threads last?
Silhouette Instalift Threads are not permanent. The sutures dissolve into the tissue over time, forming collagen at the thread site. The non surgical face lifting from the thread placements are immediate and typically last 24 months. 
Are Silhouette Instalift Threads painful?
Silhouette Instalift Threads are more complex to position than the typical PDO threads on the market. However, they are better tolerated by patients and offer longer-lasting results. Since a lidocaine mix is first injected into the treatment area, patients tolerate this treatment with minimal discomfort.
What is the downtime associated with Silhouette Instalift Threads?
After treatment, patients may notice slight tenderness, swelling, and skin irregularities in the treatment area for 3-5 days. Slight bruising in the treatment area may occur due to the nature of the treatment. High-intensity exercise should be avoided for two weeks to ensure stable thread placement.
What facial areas can be treated with Silhouette Instalift Threads?
Silhouette Instalift Threads are best used for refreshing the lower face: lifting the jowls, repositioning the descending fat pat near the lower lip, and tightening the saggy skin in the lower face. The results are similar to a mini facelift. 
Free Consultation
Not sure what you need?