Want to gain real insider knowledge about aesthetics and skip the buzzwords, hype, and misinformation?
We thought so. Read our blog to get the facts on facial aesthetics. 
After thoroughly searching social media for dermal filler before and after pictures, you are ready to move forward. Check. Now you want to know which one would be best for you. Read more and learn what injectors are looking for in a dermal filler....
read more
1421 SE 13th Ave,
Portland, OR 97214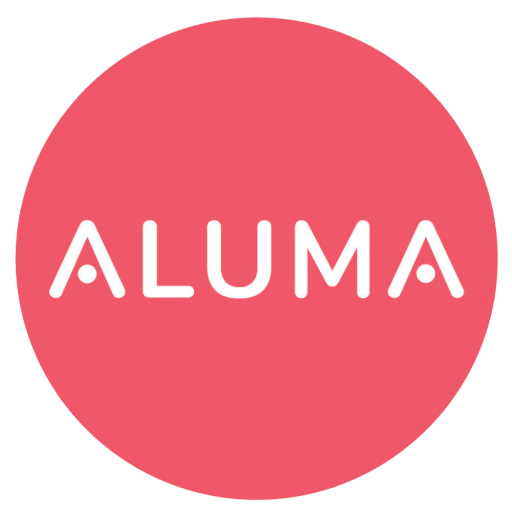 Clinic Info
1421 SE 13th Ave.,
Portland, OR 97214
Copyright © 2023 Aluma Aesthetics